Below you will find a selection of strategic partners of Trivelas, with whom we are in constant exchange about new research findings and joint program initiatives.

The initiative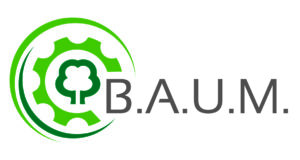 B.A.U.M. stands for Bundesdeutscher Arbeitskreis für Umweltbewusstes Management e.V. (German Environmental Management Association) has been successfully linking economic, ecological and social issues, i.e. the principles of sustainability, in a future-oriented manner since 1984. Today B.A.U.M. is a strong corporate network for sustainable management with well over 500 members. https://www.baumev.de.

The BAND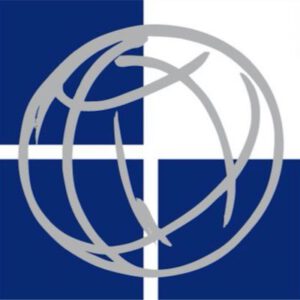 The BWA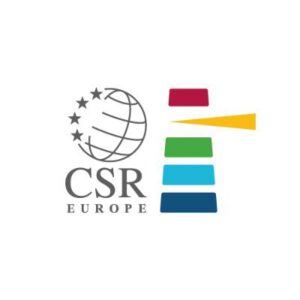 The

  ZThe

Ideas in Motion

  NIM is

   The German Platform for Mobility Management (DEPOMM) is a new association that aims to create improved communication structures in mobility management in order to promote the nationwide implementation of mobility management. The goal of DEPOMM is to promote sustainable and environmentally friendly mobility in Germany, especially through the nationwide implementation of mobility management. Another goal is to provide information about the possibilities and potentials of mobility management. https://depomm-ev.de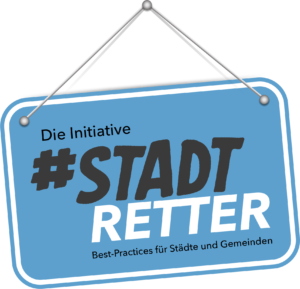 The cities and municipalities in Germany are facing massive challenges. The inner cities are threatened by further vacancies. Retailers, restaurateurs and hoteliers are fighting for their livelihoods, while large retail companies are withdrawing. To prevent the inner cities from dying, new ideas, creative solutions and a strong network are needed. The joint initiative of the city rescuers offers an overview of success stories and solutions. https://www.die-stadtretter.de.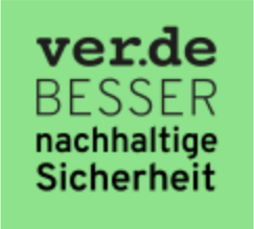 The initiative

The Verein für Socialpolitik

  The initiative
Below is a selection of our first-level international Academic Network for Collaboration

  The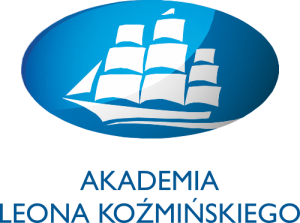 The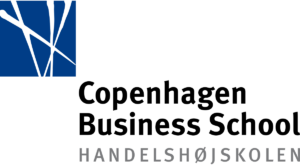 The
 The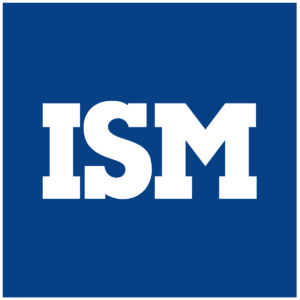 The

   The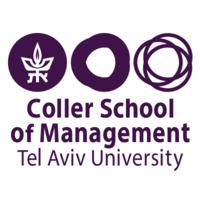 The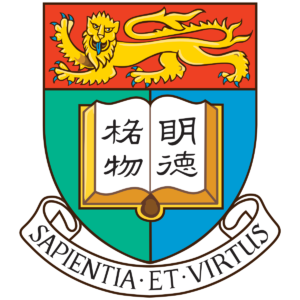 The

The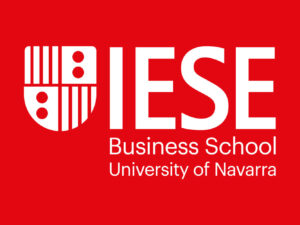 Thei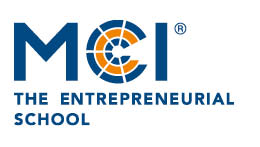 The

   The
---
© Thomas Osburg 2018-2021