Below you will find a selection of strategic partners of Trivelas, with whom we are in constant exchange about new research findings and joint program initiatives.

ABIS – The Academy of Business in Society is a global network of over 100 companies and academic institutions whose expertise, commitment and resources are leveraged to invest in a more sustainable future for business in society. ABIS' mission is to advance the role of business in society through research and education.

  Anchored in more than 25 years of experience, akzente is a leading sustainability consultancy and partner for companies, organizations and brands aspiring to responsibly shape the future. Since May 2022, akzente is a part of Accenture.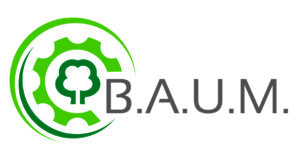 B.A.U.M. stands for Bundesdeutscher Arbeitskreis für Umweltbewusstes Management e.V. (German Environmental Management Association) has been successfully linking economic, ecological and social issues, i.e. the principles of sustainability, in a future-oriented manner since 1984. Today B.A.U.M. is a strong corporate network for sustainable management with well over 500 members.

Business Angels Netzwerk Deutschland e.V. (BAND) is committed to building up the business angels culture in Germany, organizing the exchange of experience and promoting cooperation. As the umbrella organization of the German informal venture capital market, BAND is the spokesperson of the German Business Angels and Business Angels networks towards politicians and the public.
  CSR Europe is the leading European business network for Corporate Sustainability and Responsibility. With their corporate members, National Partner Organizations (NPOs), and Associated Partners, they unite, inspire & support over 10,000 enterprises at local, European and global level

  DNWE is a national association of the European Business Ethics Network (EBEN), which was founded in Brussels in 1987 and seeks to promote intercultural dialogue on issues of business and business ethics. EBEN currently has over 1,100 members in 20 countries. EBEN maintains contacts with all major international associations in the field of business ethics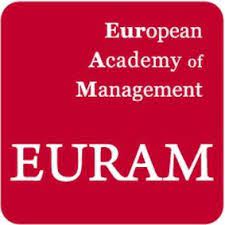 The European Academy of Management is a learned society founded in 2001. It aims at advancing the academic discipline of management in Europe. With members from 60 countries in Europe and beyond, EURAM has a high degree of diversity and provides its members with opportunities to enrich debates over a variety of research management themes and traditions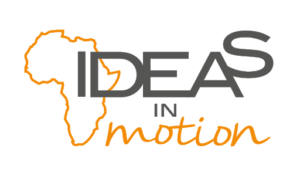 Ideas in Motion is the organization behind the online platform idego. The non-profit organization connects Rwandan entrepreneurs with English speaking, highly skilled and experienced students and young professionals from all over the world. idego is fostering collaborations between Rwandan entrepreneurs and experts – students, young professionals, experienced – from all over the world in order to achieve long-lasting success. The idego entrepreneurs can find experts who are able to support the entrepreneur grow his business

  The Nuremberg Institute for Market Decisions is a non-profit institute for the research of consumer and market decisions. At the interface between science and practice, NIM examines how consumer and business decisions change in markets. The aim of NIM's research is to understand how consumers decide, so marketing and product managers can make better market decisions.

   The German Platform for Mobility Management (DEPOMM) is a new association that aims to create improved communication structures in mobility management in order to promote the nationwide implementation of mobility management. The goal of DEPOMM is to promote sustainable and environmentally friendly mobility in Germany, especially through the nationwide implementation of mobility management. Another goal is to provide information about the possibilities and potentials of mobility management.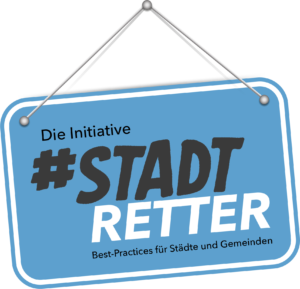 The cities and municipalities in Germany are facing massive challenges. The inner cities are threatened by further vacancies. Retailers, restaurateurs and hoteliers are fighting for their livelihoods, while large retail companies are withdrawing. To prevent the inner cities from dying, new ideas, creative solutions and a strong network are needed. The joint initiative of the city rescuers offers an overview of success stories and solutions. https://www.die-stadtretter.de.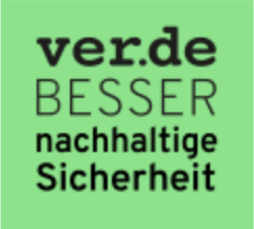 The initiative ver.de's goal is to become Germany's first sustainable property insurance company! Only after complete financing and approval by BaFin may we call ourselves an "insurance company".

The Verein für Socialpolitik (German Economic Association) is an association of about 4.000 German-speaking economists from over 20 countries, primarily Germany, Austria and Switzerland. As one of the largest and oldest associations of economists in the world, our organization aims to further the development and internationalization of economics and related fields.

  The initiative VERSO is a future-oriented B2B Software-as-a-Service solution with integrated consulting for holistic CSR management. Their customers are medium-sized companies as well as international corporations in various European countries.
Below is a selection of our first-level international Academic Network for Collaboration
---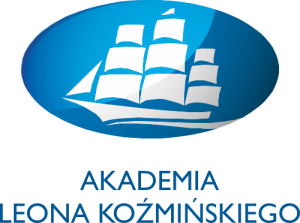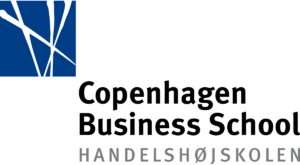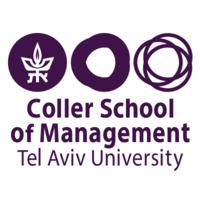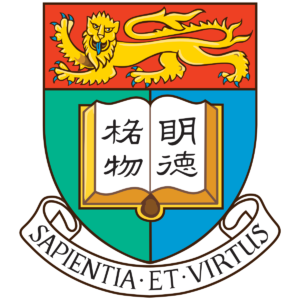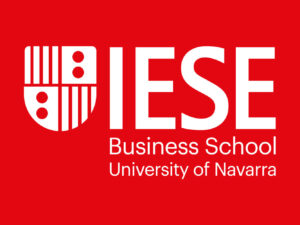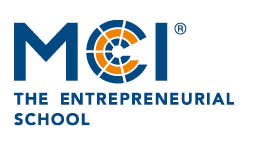 The
---
© Trivelas Institute 2018-2023